You've decided it's time for a new car. However, you may be unsure of whether you want to lease or buy your new vehicle. Here are some of the advantages of both options.
Leasing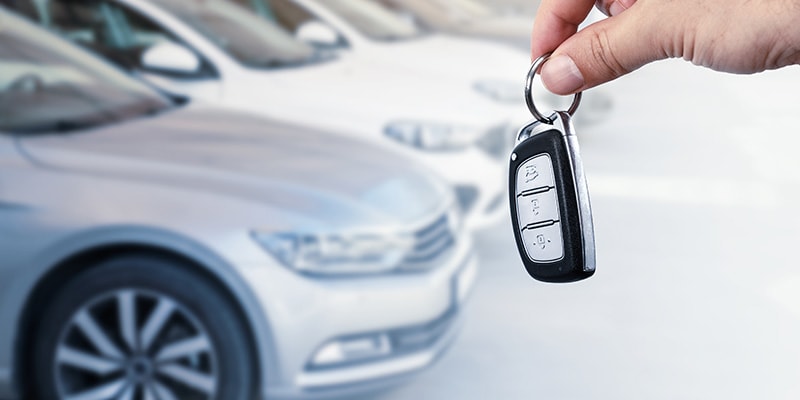 When leasing a car, you'll be driving it in its "best" years, during which maintenance will be minimal. In fact, many leased vehicles offer free oil changes and other maintenance as part of their leasing package. Finally, you don't need to worry about the car's fluctuating value since you'll return the car after the lease is finished, rather than deal with the responsibility of selling it.
Buying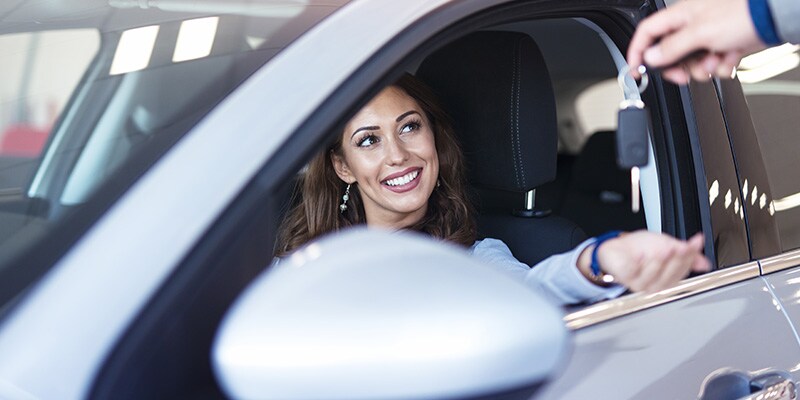 When you buy a new car, you own it completely without having to return it at the end of the leasing period. If you no longer want the car, you can sell or trade it in and then use the money you earn to pay off the remaining loan balance, whereas some leases have early termination fees. Finally, you're free to drive the car as often as you want, while leases usually have mileage restrictions.
If you have additional questions for Acme Nissan about financing new cars in Monmouth Junction, NJ, don't hesitate to reach out to us.
How Can We Help?
* Indicates a required field